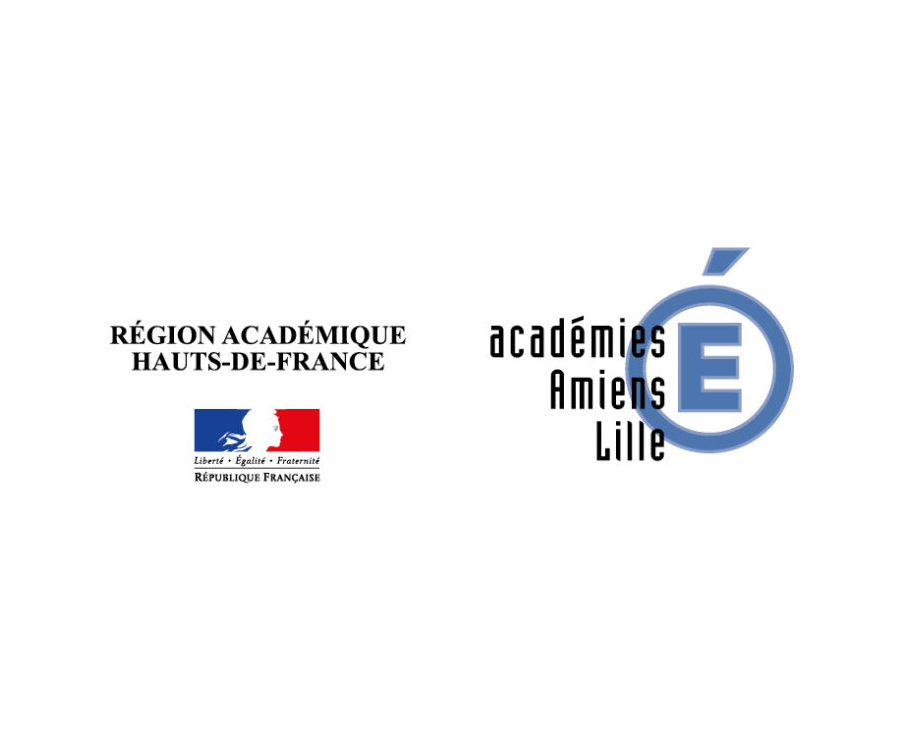 Interactive mapping - The French Amiens and Lille "academies"
The administrations that manage the education sector in France have very rich statistical databases. These data are particularly well suited for use with Geoclip. Structuring the data in a detailed tree to make them more easily accessible is the choice made by the "academies" of Amiens and Lille. The resulting tool, accessible only on the Intranet, answers questions such as:
How many high school students study Chinese, by education area?
How does the level of diploma evolve over time?
Where are located the different categories of educational institutions?