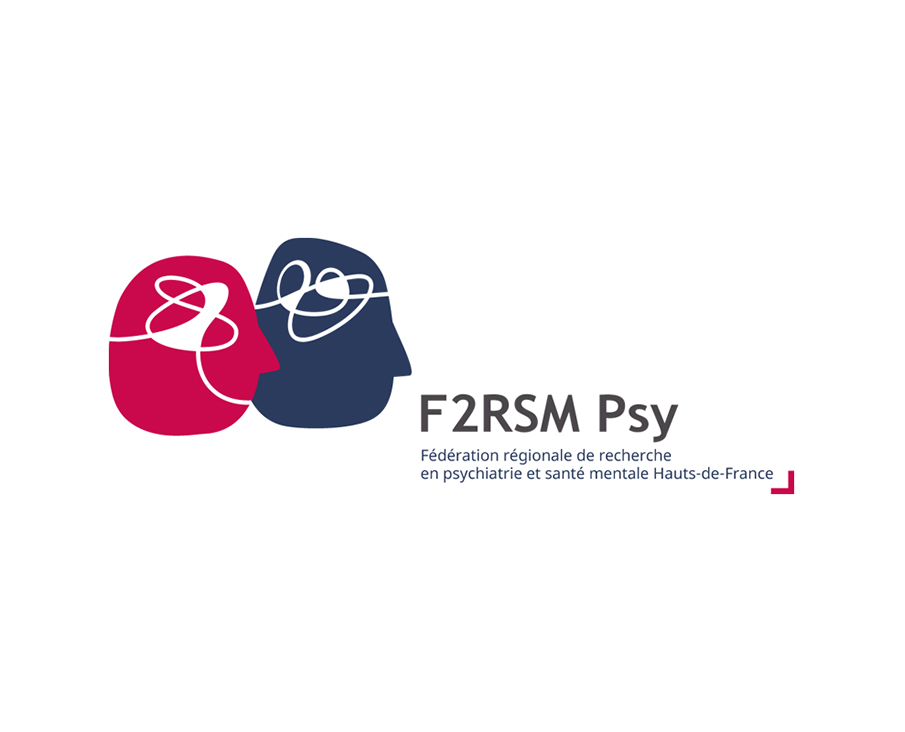 CartoPsy® - The French Regional health information system of Hauts-de-France
The French Regional Federation of Research in Psychiatry and Mental Health provides a geostatistical observatory dedicated to psychiatry and mental health in the French Hauts-de-France Region.
The aim of the CartoPsy® observatory, which is only available to members of the Federation, is "to collect, process and analyze statistical data in order to improve knowledge of psychiatry and mental health through a selection of indicators on health determinants, the supply and use of care, psychiatric morbidity and mortality, etc.".
The Federation has chosen to use the Géoclip tool to enhance, analyze and disseminate all kinds of statistical data and geolocalized indicators for all the territories in the French Hauts-de-France Region.